Veterinary Care You Can Depend On
As a full-service hospital, we offer a wide range of comprehensive veterinary services to keep your pets in great health, from wellness exams and vaccinations to dental care, and internal medicine. No matter what your dog or cat needs, our Yucaipa veterinary hospital is equipped to deliver high-quality care.
Core Care Services       Surgery Services     
Compassionate, Experienced Vets
Green Valley Veterinary Clinic is here to serve you and your family. We understand how special the human-animal bond is and are here to provide medical care and education to the community on animal health. We will work with you to provide multiple options for care and serve you to the best of our abilities.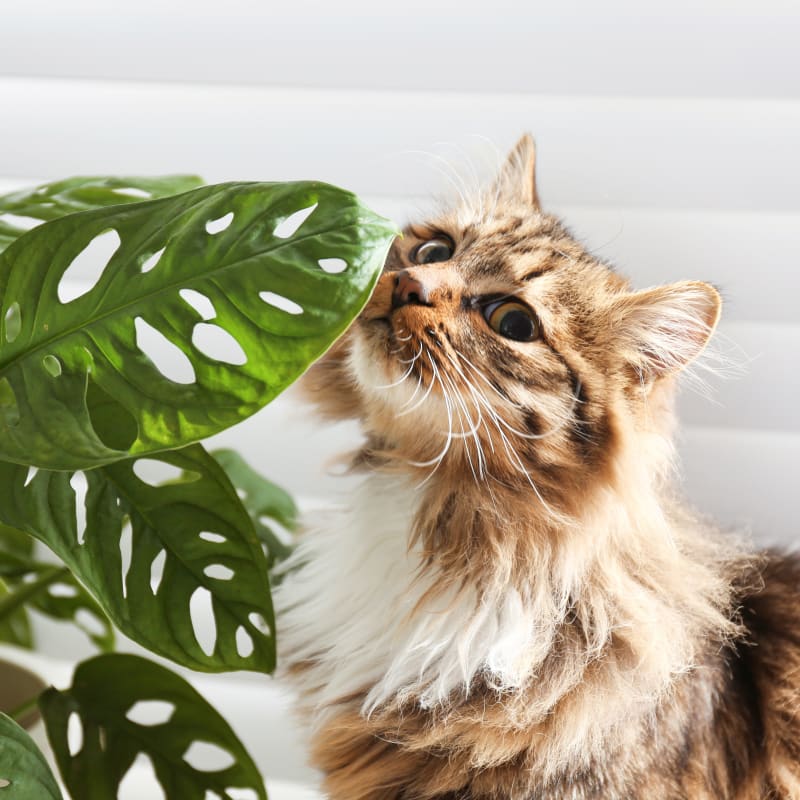 Our Pet Care Philosophy
It is our mission to provide state-of-the-art medical care with compassion and exceptional service to our clients. We proudly serve pet-owners in Yucaipa by providing comprehensive veterinary and emergency services, with a personal touch that sets us apart from our peers.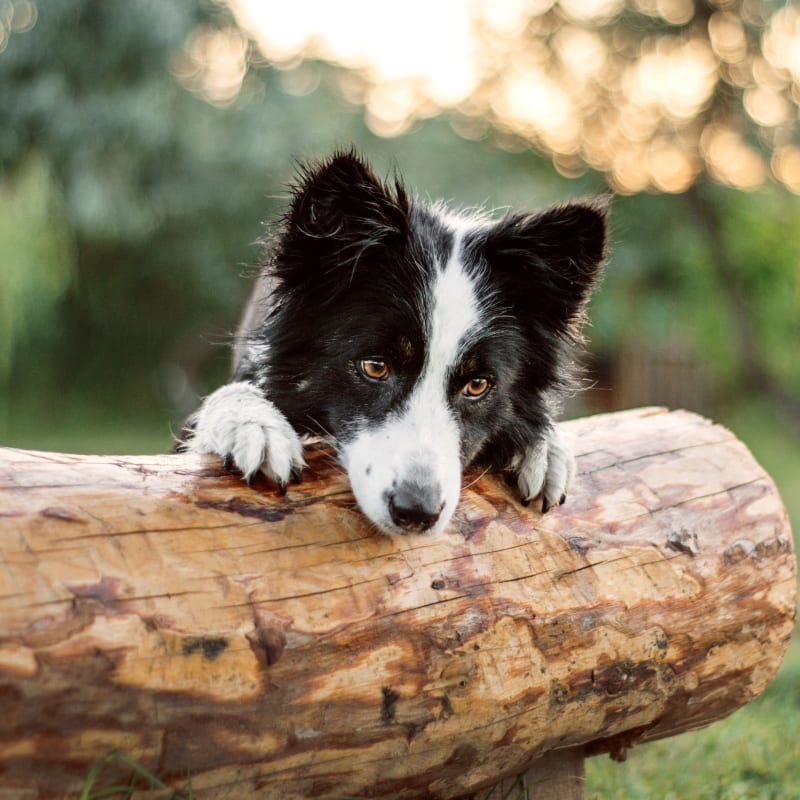 Our Commitment
We want you to feel comfortable trusting your pet's care to our veterinary staff. At Green Valley Veterinary Clinic, we always treat your pets as our own. 
Please contact us to arrange a preliminary appointment - we'd love to get to know you and your four-legged family member.
Hospital Features
Convenient Location 
Wheelchair Accessible
Relaxed Environment 
Convenient Free Parking
Multi-Pet Appointments
Same-Day Appointments
Automated Appointment Reminders
Phone Call Appointment Reminders
Refills (Prescriptions & Products)