Veterinary Diagnostic Lab
Green Valley Veterinary Clinic utilizes the latest medical technology in diagnostic imaging.
Digital X-rays are used to help diagnose bone and soft tissue disorders.
Whenever our pets are not feeling well or losing weight without explanation, abdominal/chest X-Rays and ultrasound are oftentimes used to assess whether the underlying cause can be identified.
An abdominal ultrasound may be recommended to assess whether there are abnormalities in abdominal organs that can explain the symptoms and clinical signs noticed in your pet.
Diagnostic imaging is a very important tool in assessing and diagnosing disease in our canine and feline pets.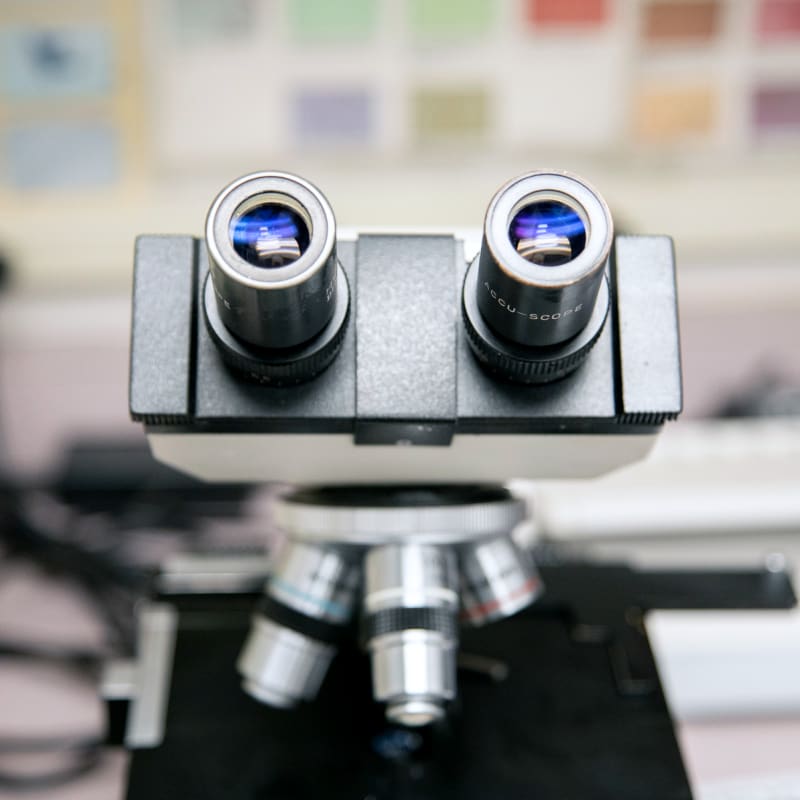 In-House Lab & Veterinary Pharmacy in Yucaipa
We perform tests and get results quickly in our in-house laboratory so that we can diagnose your pet's symptoms and begin treatment as soon as possible.  Our pharmacy is fully stocked with medication to begin treatment as soon as a diagnosis is found.
Our pet pharmacy in Yucaipa is stocked with a range of prescription diets and medications, providing us with quick access to any medications your pet may need while in our care.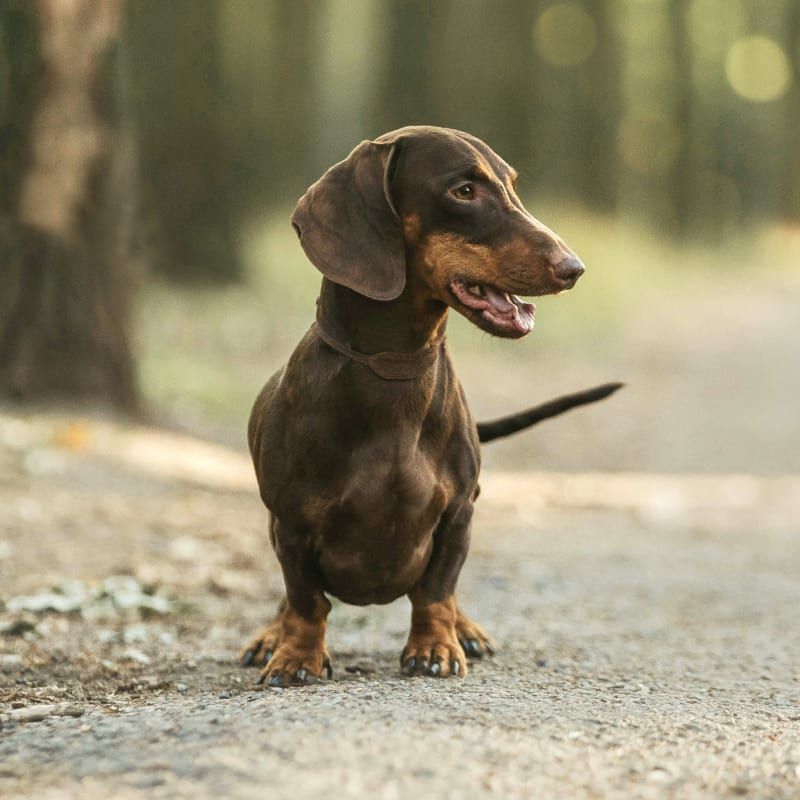 Our Diagnostic Services 
With our in-house veterinary diagnostics lab we are pleased to offer advanced diagnostic testing to allow our vets to provide an accurate diagnosis of your pet's medical issues.